Types of Funds
The Community Foundation of Southern Indiana (CFSI) offers a range of charitable funds that allow individuals, families, and businesses to choose the best vehicle to accomplish their philanthropic goals. Our funds are easy to establish and our expert staff will work with you to ensure that your fund is designed to creatively and effectively match your charitable intent.
---
Community Impact Fund
If you're interested in giving back to your community, but don't have a specific cause in mind or want to provide flexibility to address future needs, your contribution to CFSI's unrestricted Community Impact Fund will support the greatest needs of our community, now and forever. While our region's future needs and objectives may differ from those in place today, establishing a fund within the unrestricted Community Endowment Fund will provide important flexibility to future Foundation leaders, helping them address the evolving needs of our community. This is the easiest and most flexible type of fund for anyone who wants to give back to the community — plus your named fund can be established for as little as $1,000.
---
Donor Advised Fund
Donor advised funds are extremely popular because of its flexibility and simplicity. A donor advised fund is like a charitable checking account that allows you to stay involved in the giving process. As a fundholder, you can request grants to your favorite organizations and causes and involve your family in grantmaking. With a donor advised fund, you can constantly add to your fund while supporting all of the nonprofits you're interested in. You can establish a permanent endowment fund that will continue in perpetuity for $15,000, or set up a non-permanent passthrough fund for just $1,000.
---
Designated Fund
A designated fund at the Community Foundation of Southern Indiana is the most simple way to support all of your favorite charitable causes and ensure your generosity will continue after your lifetime. When creating the fund, you tell us the specific charity (or charities) you want to support. Then, CFSI will utilize that information in your fund agreement to fulfill your gifts and automatically award an annual grant from your fund to support those organizations, forever. Your permanently endowed designated fund can be established for $15,000.
---
Scholarship Fund
Scholarship funds give you an opportunity to support student education at all levels. As a scholarship fundholder at CFSI, you can designate the financial aid for specific institutions, or you create your own criteria and eligibility requirements for the award. It is important to remember when considering a scholarship fund, it is a good idea to consider the total financial impact your gift will have on the student and the rising cost of tuition. You can establish a scholarship fund with a minimum gift of $25,000, which can be named in your honor for generations.
---
Field of Interest Fund
Field of Interest Funds allow you to support your favorite causes or issues while relying on the Community Foundation of Southern Indiana's experienced staff to identify the nonprofits that make the greatest impact on that issue and fulfill your gift. Whether your area of interest is the environment, education, health and human services, or any other issue you choose, we will identify area nonprofits doing the best work to address those issues and support them — all in your name. A Field of Interest Fund can be established for $15,000.
---
Agency Fund
A non-profit organization may want CFSI to hold its endowment or be its "foundation." An agency fund is a simple way to accomplish these goals. The existing non-profit organization creates an endowment fund in its name at CFSI, in which individuals, corporations, and foundations can contribute. Taxpayers are eligible for an income tax charitable deduction for these gifts. In the fund agreement, the agency can set parameters for the administration and operation of the Fund, and can even name a successor organization to benefit from the fund if agency ceases operations. CFSI can also provide gift planning guidance to nonprofits that have an established fund at the Foundation. The minimum to establish an agency fund is $15,000.
---
Memorial Fund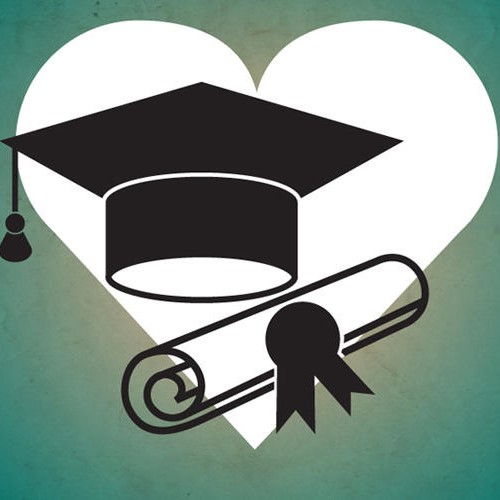 The Community Foundation of Southern Indiana is here to support you as you support our community. One we way do that is by preserving you or your loved one's passions and values for future generations by establishing memorial funds. Establishing a memorial fund is an easy and flexible way to support the causes your loved one cared most, continuing their legacy for generations to come. Working with the Community Foundation to establish your fund makes memorial giving simple, and provides anyone who contributes to the fund a tax deduction.
---
If you're interested in establishing a memorial fund, or any other fund at the Community Foundation, please contact Linda Speed at (812) 948-4662 to find out more about we can help you establish a fund that will carry out your charitable intent, forever.