High School Students Invest in Local Communities (2022 Annual Report)
February 20, 2023
Wes Scott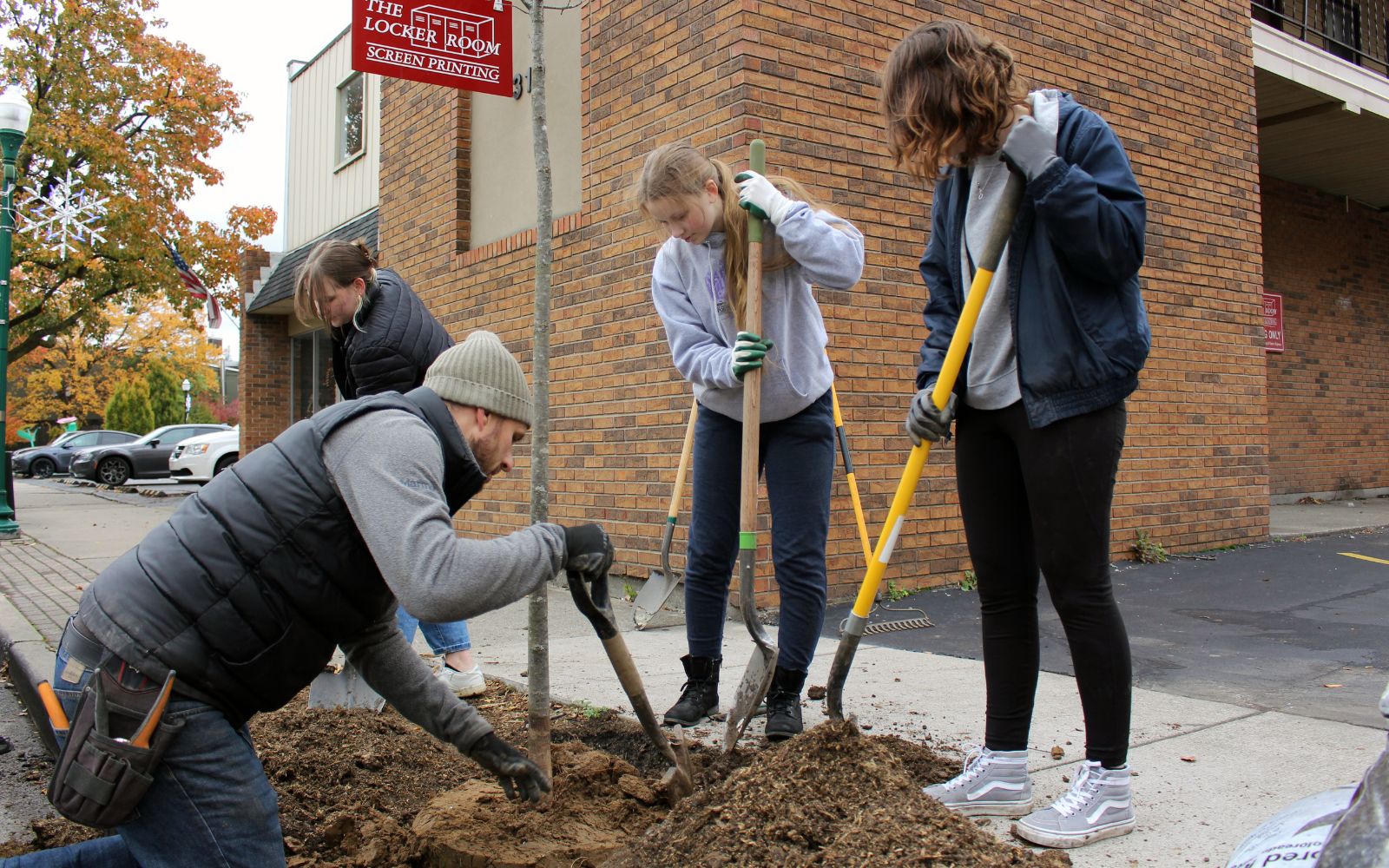 The Youth Philanthropy Council (YPC), which began at the Community Foundation of Southern Indiana in 2000, has been around longer than any of its current members have been alive. But after more than 20 years of service, the group is still leaving its philanthropic mark around Clark and Floyd counties, one grant at a time.
The Council was formed to introduce youth to philanthropy in meaningful ways, through both community service and grantmaking. In 2002, the group awarded its first-ever round of grants – $1,660 total – to six local nonprofit organizations. Today, the youth-led council has awarded 285 grants worth nearly $150,000 in funding to support Southern Indiana programs.
"The grant cycle project is a way for the Foundation to help young people develop the skills needed to evaluate projects worthy of investment, all while helping them learn to be good stewards of funds," said Crystal Gunther, Vice President of Community Philanthropy at CFSI. "Equally important, it aids nonprofits in our community supporting youth and youth-related programming."
In 2022, the Youth Philanthropy Council awarded grants totaling $6,500 to seven area organizations. These nonprofits included:
Camp Quality Kentuckiana, Camp Quality 2022
Olive Tree Resources, Teen Life Leadership & Development Mentorship
Clark Co. Youth Shelter, Education & Enrichment Activities
Clarksville Parks and Recreation, Town of Clarksville Youth Council
Hope Southern Indiana, Clothe-A-Teen
Parenting with Purpose, Peer Support Program
Falls of the Ohio Foundation, Youth Engagement Programs
In addition to grantmaking, the group also took part in a community service effort aimed at beautifying downtown Jeffersonville. With the help of Chad Reischl, the city's Director of Planning and Zoning, YPC members planted a collection of trees along Spring Street and within Preservation Park.
Hoping to make philanthropy a habit for future generations, this year's YPC group has proven it's never too early to begin teaching the importance of philanthropy.