Advisor Spotlight – Sharon R. Handy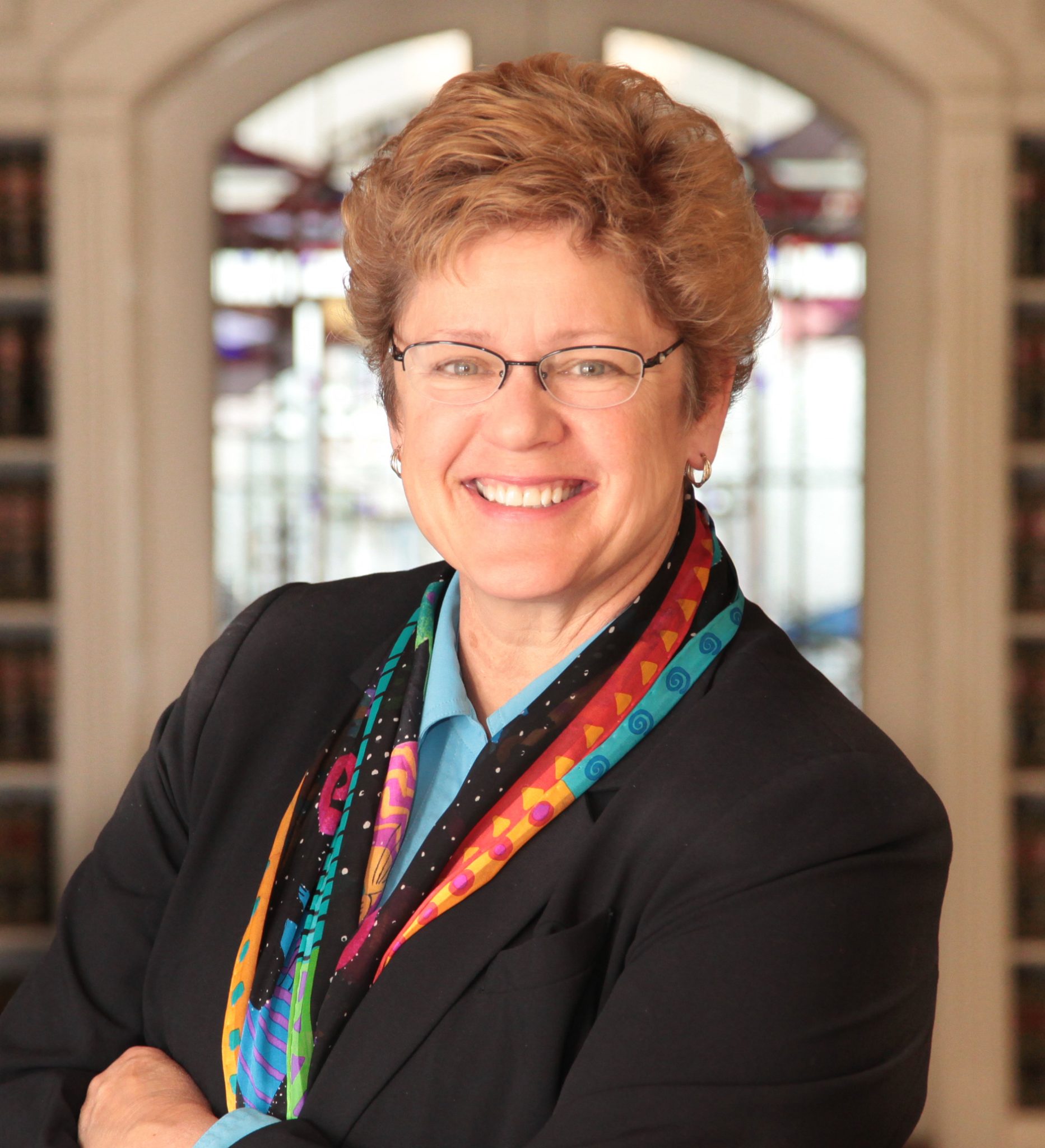 Sharon R. Handy
Attorney with Seiller Waterman LLC
"I love learning about people, their life and unique experiences," said Sharon Handy, attorney for Seiller Waterman LLC. "It's why I love practicing law so much, because I get to know my clients on a personal level which allows me to help find solutions that fit their individual needs."
Sharon leads a life that is as unique and exciting as anyone's. When not working or enjoying her view of the Ohio River from her Clarksville home, she enjoys hiking, biking, gardening, has climbed Mt. Kilimanjaro, visited 45 countries and has been white water rafting, skydiving, paraponting, parasailing, zip lining, scuba diving, and is an avid supporter of both the University of Louisville and University of Kentucky men's and women's athletics programs.
Sharon's law practice focuses on Business Law, Real Estate Commercial Transactions, ERISA, Estate Planning, Elder Law and Charitable Giving. Through her professional experiences and involvement with organizations throughout our community, Sharon knows the value and importance of giving back to our community, which is something she shares with her clients.
"This is such a special community with so much to offer, and my clients feel the same way. It's why I speak with my clients about using the Community Foundation of Southern Indiana to give back. The Community Foundation can help people establish charitable funds that are as individual and unique as they are. And I can trust the Foundation to handle my clients with the same care that I would – making each of them feel valued and appreciated while simplifying the giving process."
The Community Foundation of Southern Indiana will work with you and your professional advisor to create a customized fund to accomplish your charitable goals now, as well as those who want to leave a gift that will support their favorite nonprofit, school or church through their will.
"It doesn't matter if you are an individual, family or business, the Community Foundation can help you give back in meaningful and impactful ways."